Killtocraft Podcast Episode 28 // All Of The Hats!!!
Shownotes
New KAL
All rules are in those threads and any questions please ask. I've added the relevant links to the Twisted stitches thread in the Killtocraft Podcast Foyer lol!
FOs
Conversationalist My Pattern Page.
WIPs
I Heart Bees My Pattern Page.
Every Flavor Stripy Socks My Pattern Page.
Future Wips
Angelus Novus, Turion, Fleesensee Hat and Perle Cottage Socks.
Postman Has Been
Harvesthatalong Prize donation from Clare the wonderful creator of bags @birdstreetuk
Please check out Clare beautiful shop which is full of amazing bags..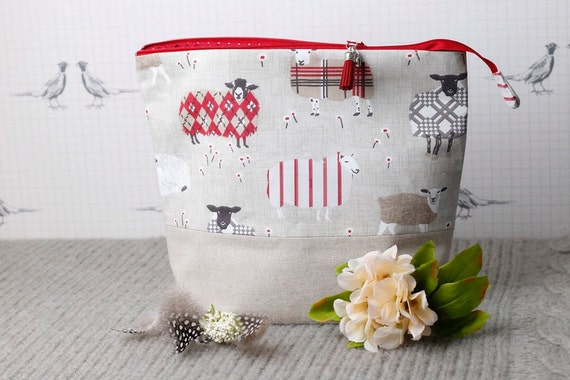 Podcasters Mentioned
Maria of Stitched in Sweden.
Thuy fishgirl182 of Twisted Stitches Podcast.
Barbara knittingILove of Knitting I Love Podcast.
Casey caseymaura of Casey maura's Creative musings podcast.
Becky of S(tr)inging It Together Podcast.
Anne of Petitweaver Crafts Podcast.
I hope everybody has a wonderful weekend and enjoy the new episode. Nessa xx